Infrastructure
Sangam Paneer' infrastructure is based on hygiene, cleanliness and safety, with Sangam Paneer' philosophy to supply customers with best products at competitive prices with efficiency, maintaining the quality and purity.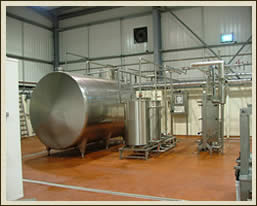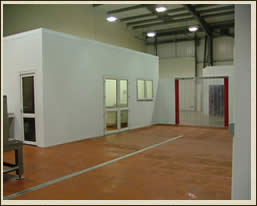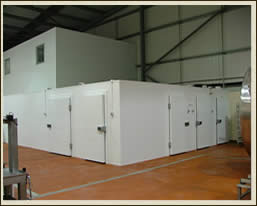 Processing
Sangam Paneer's processing facilities comprise of high quality stainless steel equipment customised for individual products. Every manufactured batch is subject to laboratory tests by external agencies to ensure that only the highest quality of products are offered to our customers..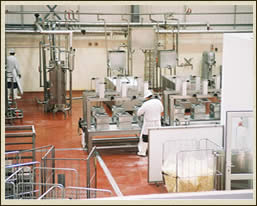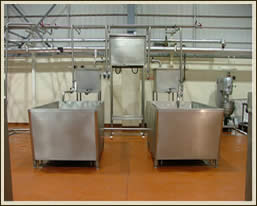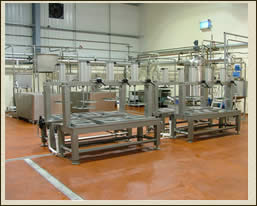 Packing Room
Sangam Paneer has a dedicated packing room equipped with the latest cutting, dicing, grating and packing machines. This enables us to meet individual customer demand for a wide variety of quality products..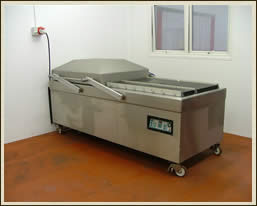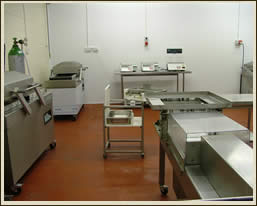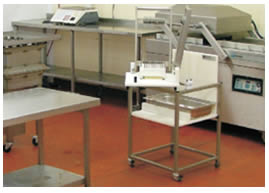 Sangam Paneer fully complies with all legislation applicable to food manufacture. Other salient but vital factors include.
Pest Controlled production facilities, inspected and monitored by accredited external agencies.
All process equipment's are operated and maintained by experienced qualified personnel.
Raw material and packaging material are sourced from reputable firms.
Dedicated, trained and motivated personnel together with highly experienced team leaders ensure best manufacturing policies are adhered to.